Boss Ladies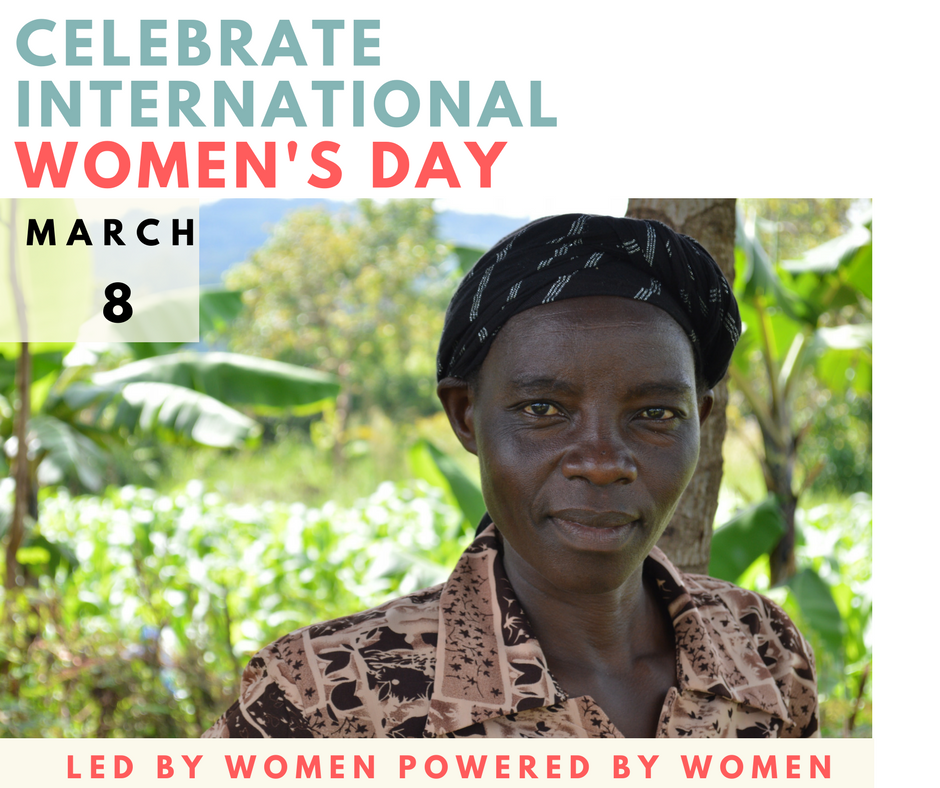 Eight years ago when Sara and I first started Ajiri Tea, we met with Pauline, at the time, the only female manager of a tea factory in Kenya. Pauline encouraged us, but cautioned, "You're up against a lot." What she meant by "a lot" was the male-dominated society. A culture where women are unemployed or underemployed. A culture where women can grow the wheat, make the flour, bake the bread, but will never be seen as "breadwinners." 
It wasn't that the women weren't working before Ajiri Tea. They just weren't getting paid. In Kenya, it is the women who fetch the firewood. It is the women who walk to the river to collect water and then carry it home. It is the women who cook, the women who clean. It is the women who tends to the shamba, or small-farm.* And it is the women who worry if their children have a school uniform. If their children have light to study. If their children have enough food to eat. 

Through employment with Ajiri Tea, the women now have money. Christine, an Ajiri artisan who handcrafts the labels, used her earnings to open a beauty salon. Grace used her earnings to buy a cow. All of the women use their savings from Ajiri Tea to pay school fees for their children or fees for another child in the community. And money quite literally means power. Nearly all of the women now have electricity. Their children can now study when the sun goes down. 

We might have been "up against a lot," but I think, together, we are redefining just what "a lot" means.
Learn more about just how much of a difference your purchase makes by watching the short clip below. 
Asante sana,
Kate and Sara 
*
In fact, women provide 80% of Kenya's farm labor, yet roughly own only 1% of agricultural land. Source: USAID
---
Leave a comment
Comments will be approved before showing up.